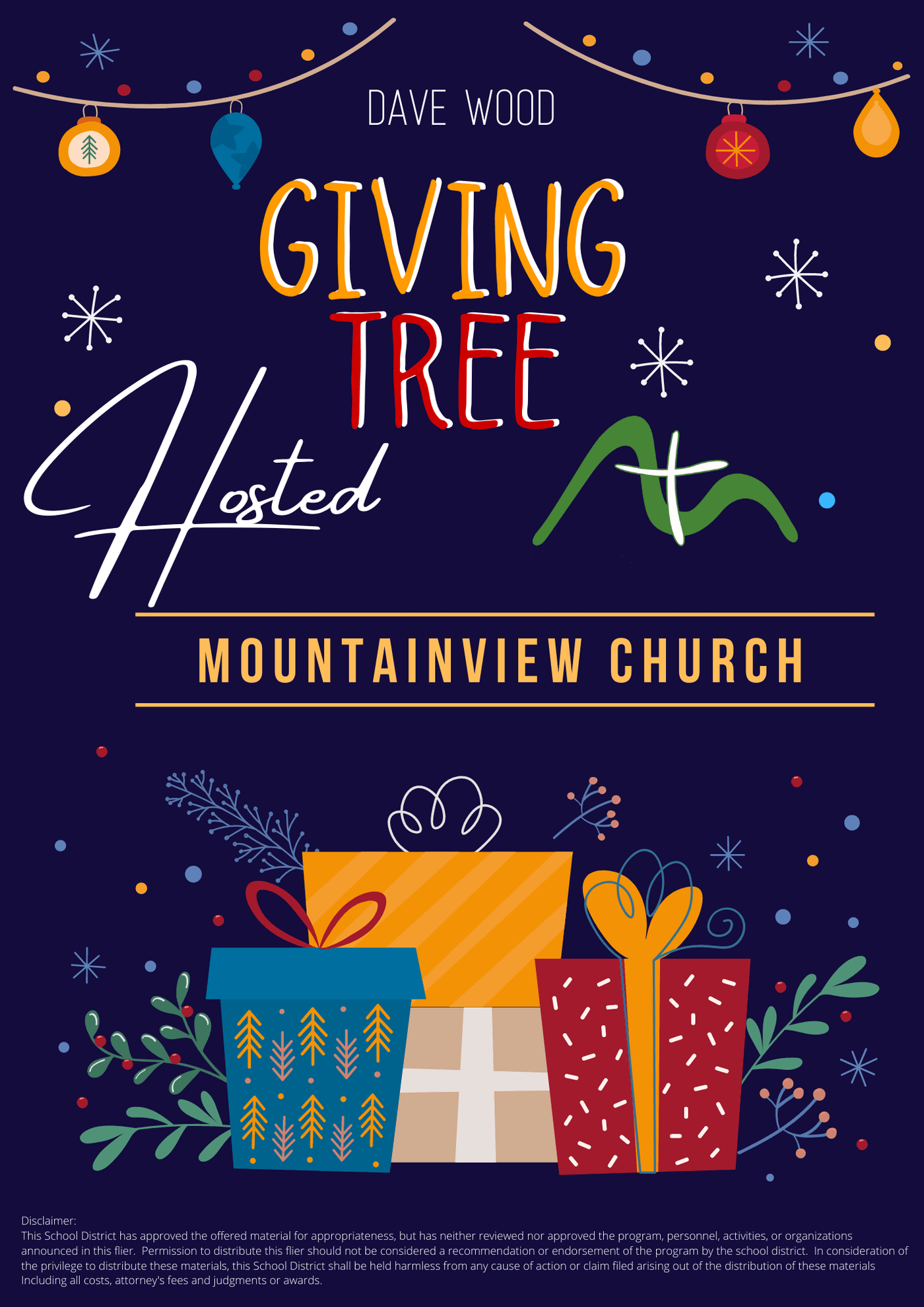 Giving Tree Adoption Tags are available at Mountainview Church!
Swing by or call:
(360) 793-0731
Your gifts are a blessing to the children and families in our community.
Thank you for your generosity!
Proverbs 11:24-25 (The Message)
24 The world of the generous gets larger and larger;
the world of the stingy gets smaller and smaller.
25 The one who blesses others is abundantly blessed;
those who help others are helped.