Kids Ministry at Mountainview Church
At Mountainview Church, our kids are a massive part of our ministry! On top of having a great time and building deep relationships, they will experience safe, age-appropriate environments to learn about Jesus in a creative and relevant way.
Outside of our Sunday mornings, you will find Mountainview Church serving the kids of our community! From Adventure Soccer Camp and VBS to Giving Tree and an Annual Backpack Giveaway...We care about KIDS!
We can't wait to see you and your family at Mountainview Church!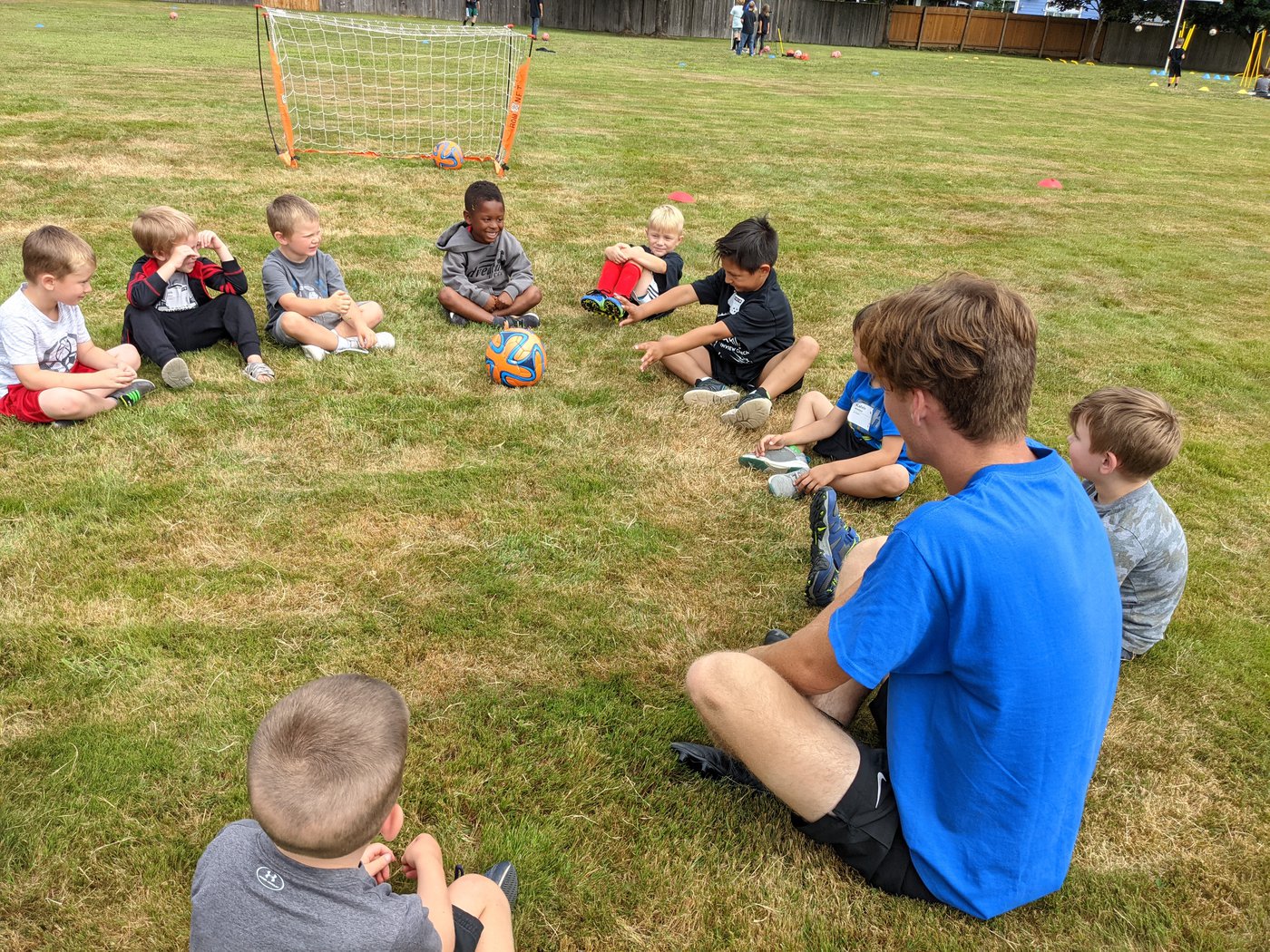 MV Kids in The Loft
We call our Big Kid's Area "The Loft." Every Sunday, Kindergarten thru 5th-grade kids will join you for the worship portion of service; we love having our kids with us during this time! Following worship, we will pray over the children, and they will go to "The Loft"! Each week, our children sing, laugh, and grow in God's Word.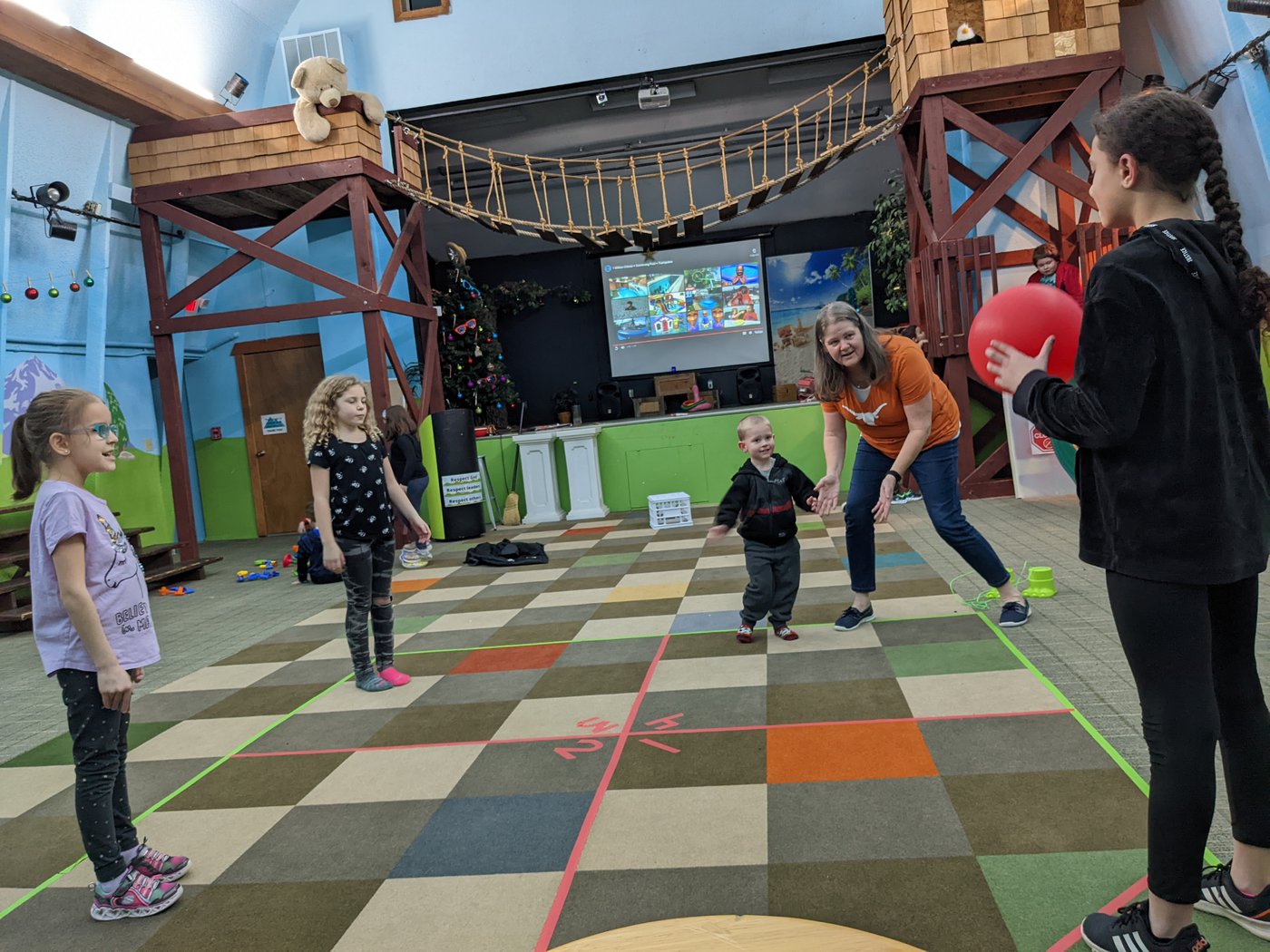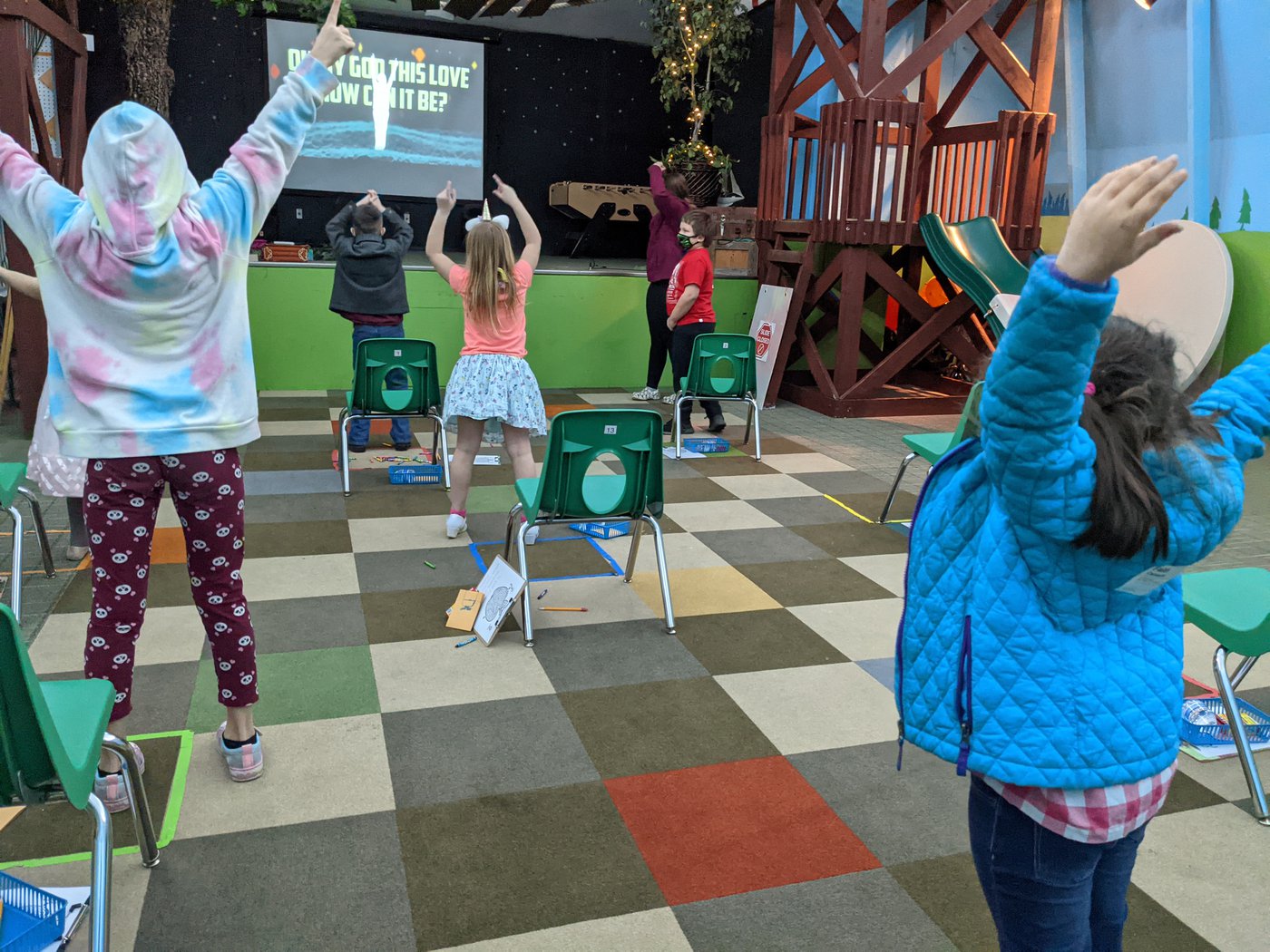 Nursery/Preschool
Our Nursery and Preschoolers meet together and are a busy little crew! They learn about Jesus every week as they enjoy their snacks. Nursery and Preschool are available during the whole Sunday Morning Service.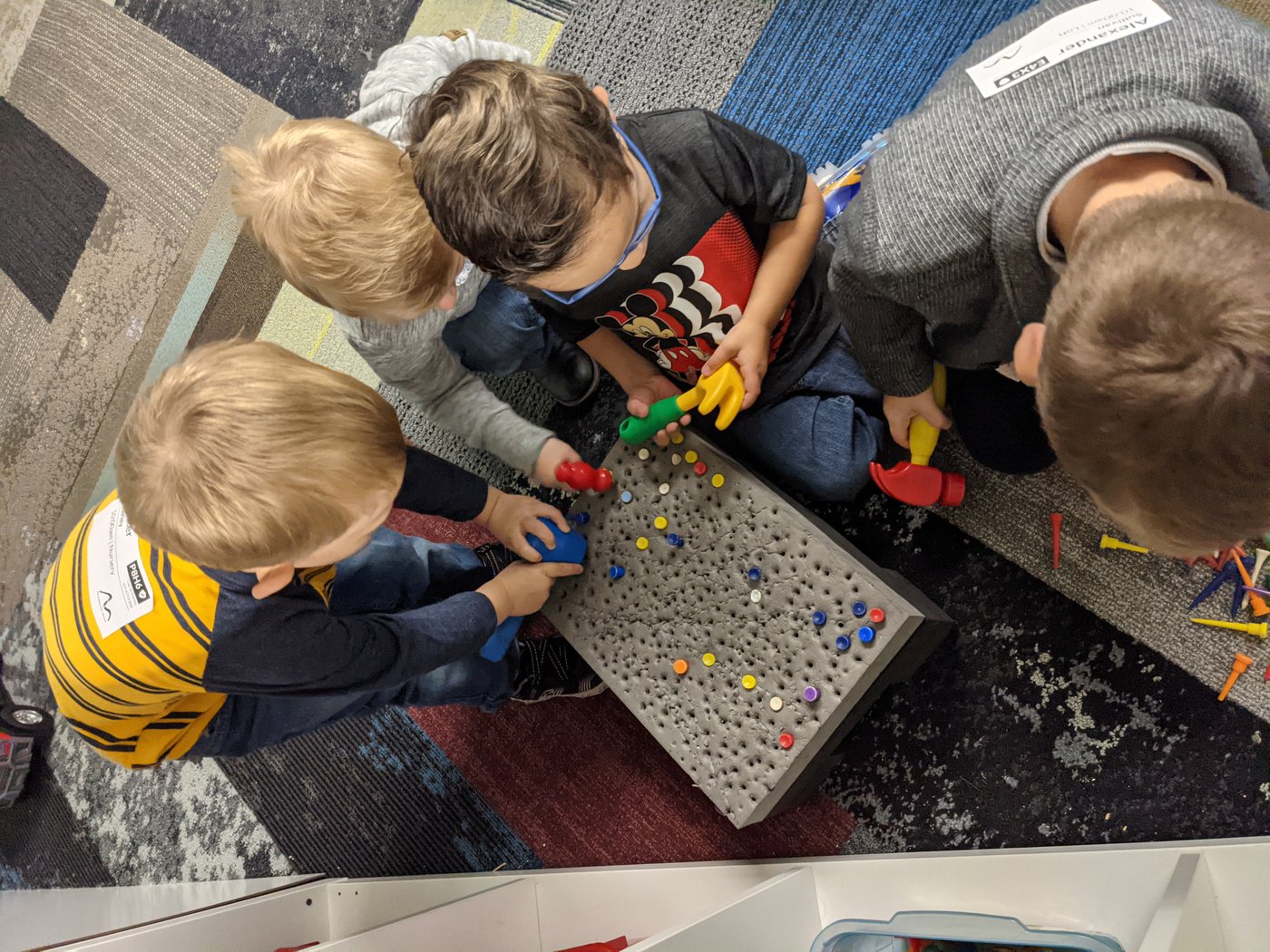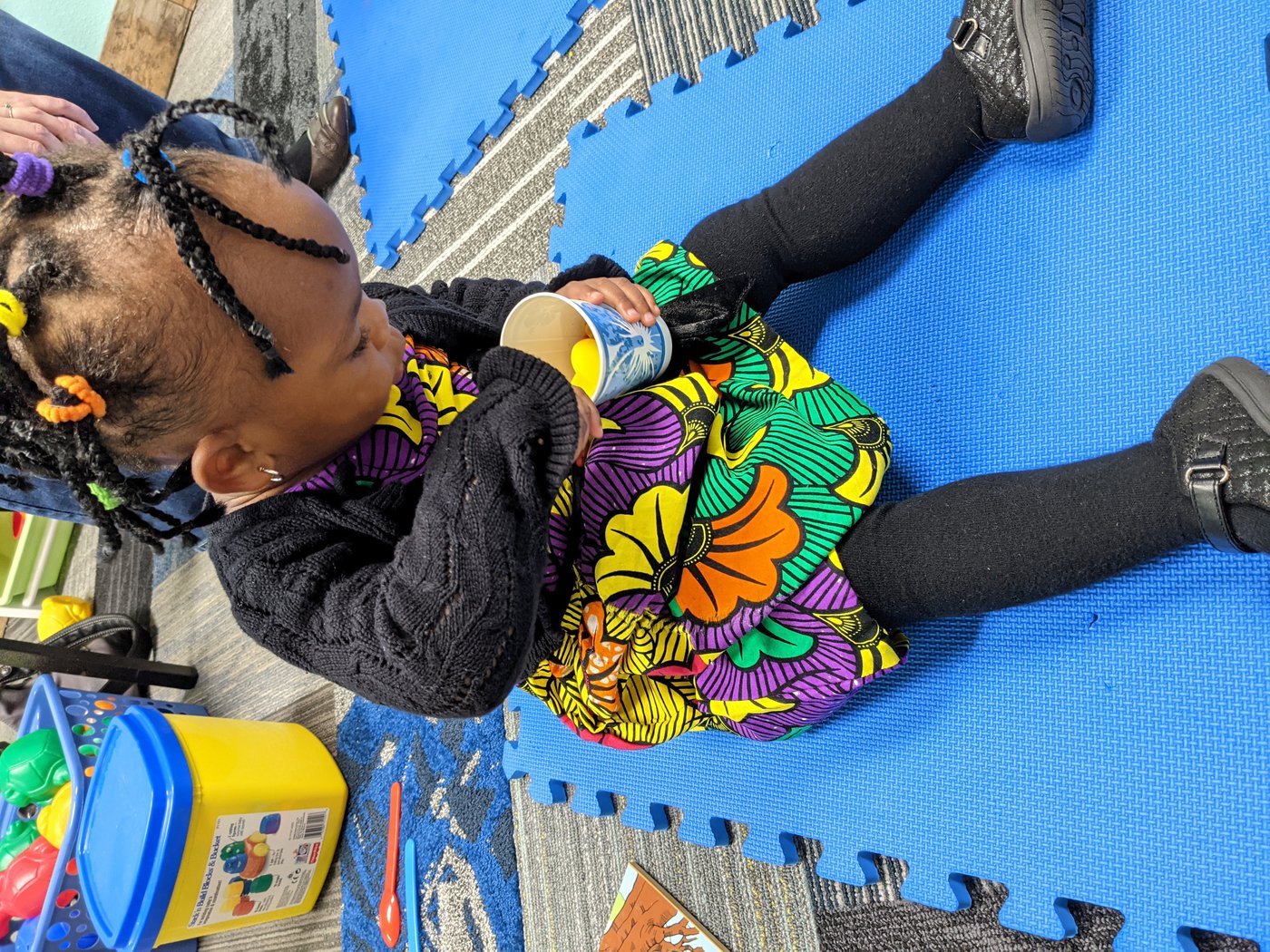 Your first visit
Here's what to expect when visiting Mountainview Kids for the first time:
We'll check your kids in at the Welcome Desk before service.
Upon checking in for the first time, we will ask for the following personal information (NOTE: We value your privacy and will not share this information with anyone):
Parent/guardian name(s)
Child's name
Child's birthdate
Home address
Phone number
Any special instructions (allergies, special needs) for your children
Meet our Kids Director
Deb Shirley has been a part of Mountainview Church for more than 2 decades. Her heart for children led her to begin MV Kids many years ago! Since then, she has developed an incredible team who love on children every week.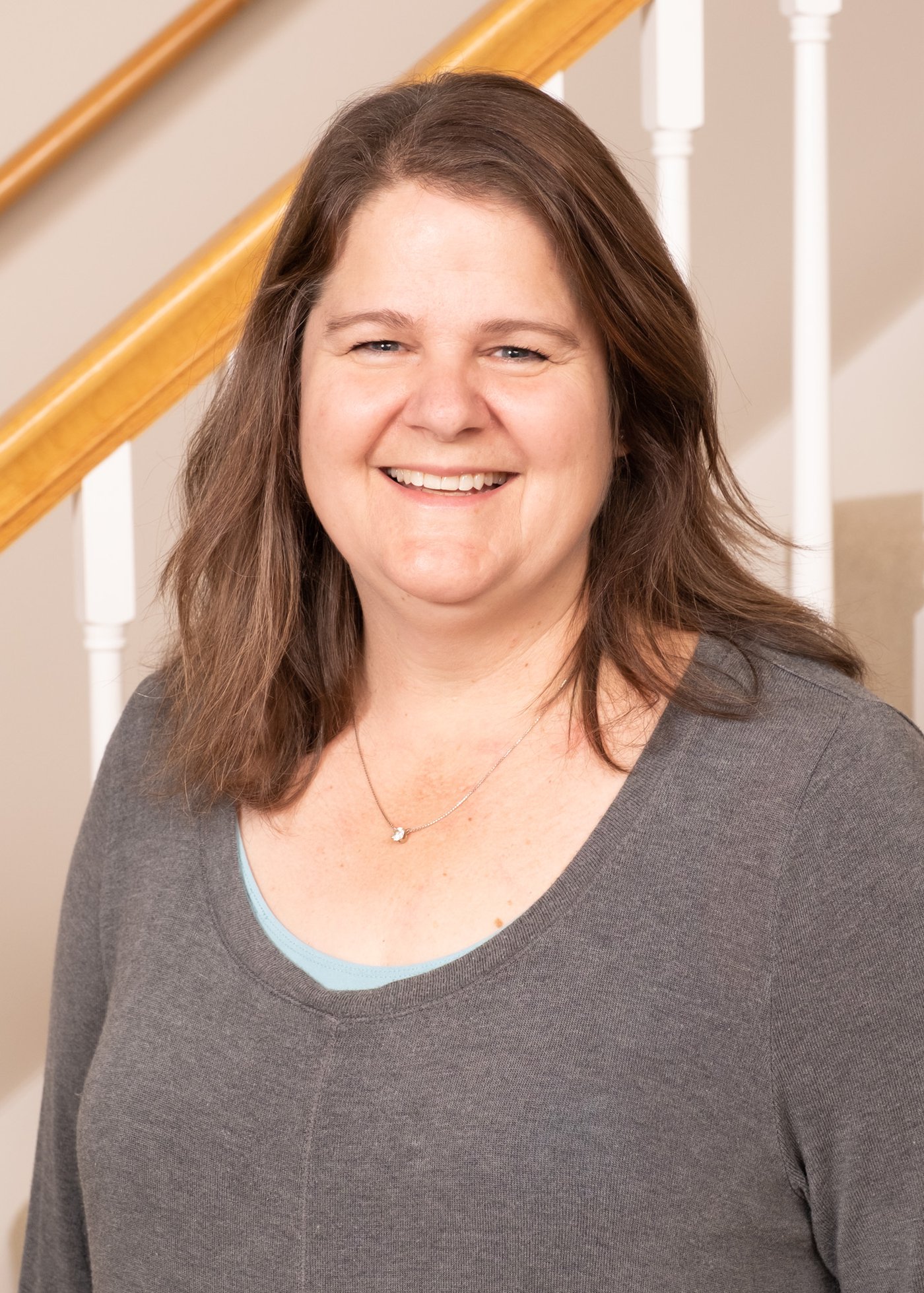 Got questions?
If you have further questions concerning our MV Kids experience or visiting Mountainview Church with children, simply click the button below and get in touch with us!