Adam & Amanda Sullivan - Lead Pastors
Adam and Amanda Sullivan became Lead Pastors at Mountainview Church August of 2020. Adam and Amanda met at Metroplex Master's Commission in Dallas, TX in 2002, while attending Ministry School. Since then, they have ministered together in Texas, California and now Washington, they have traveled the world for missions, and they have three young sons who they adore. In his free time, you can find Adam tinkering with computers or cars and listening to podcasts. Amanda is happiest laughing with friends, while sipping a hot cup of coffee. Both are ordained Ministers with the Assemblies of God.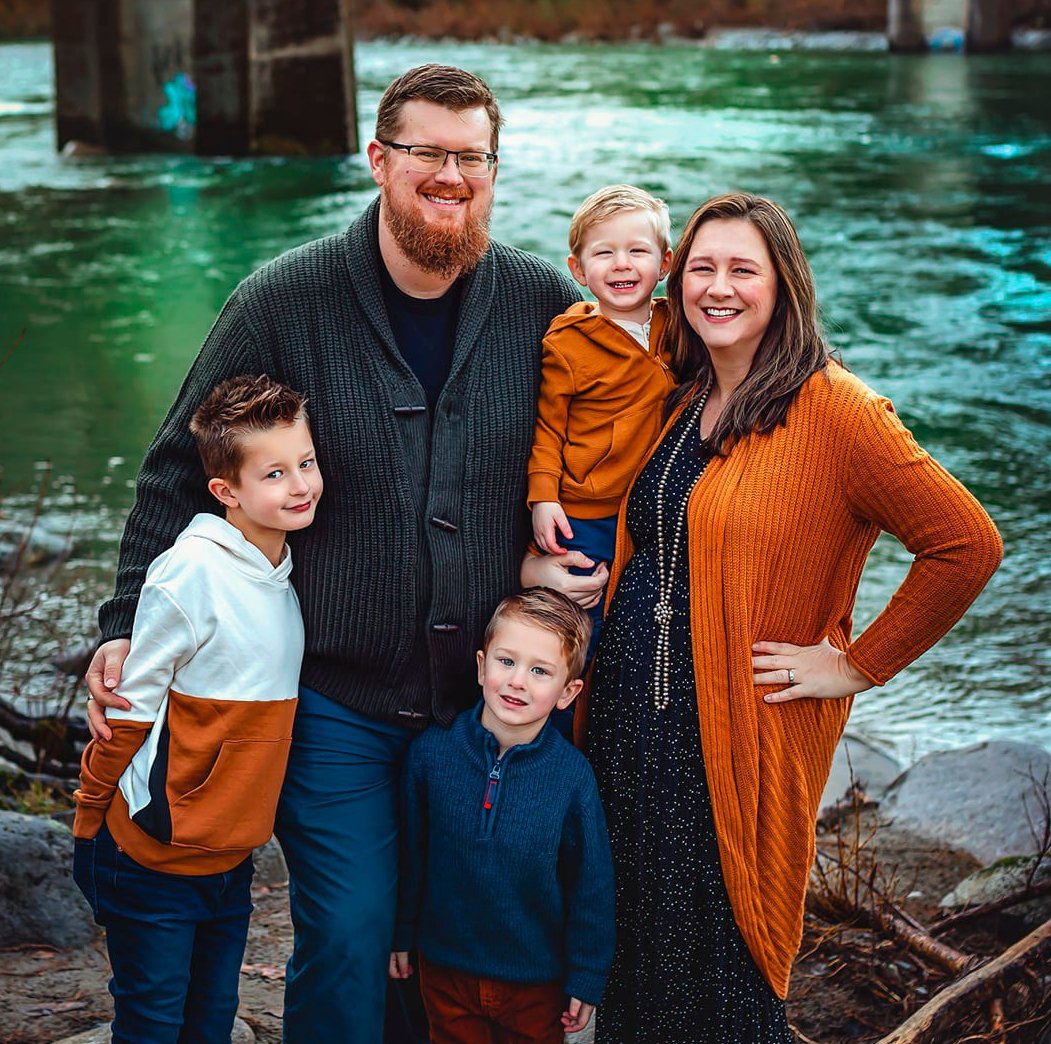 Cyndi Anderson - Community Care
Cyndi Anderson has been at Mountainview Church for 34 years. She has three daughters and 2 grandchildren. Cyndi loves baking, writing, and serving Mountainview.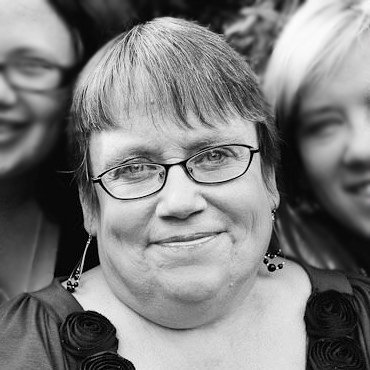 Christine Kryger - Community Connections Coordinator
Christine Kryger joined Mountainview Church November of 2014. She started serving at our café and 6 years later is our Community Connections Coordinator. Beside spending time with her husband and four kids, you can find Christine hiking, kayaking, fishing or bargain shopping.