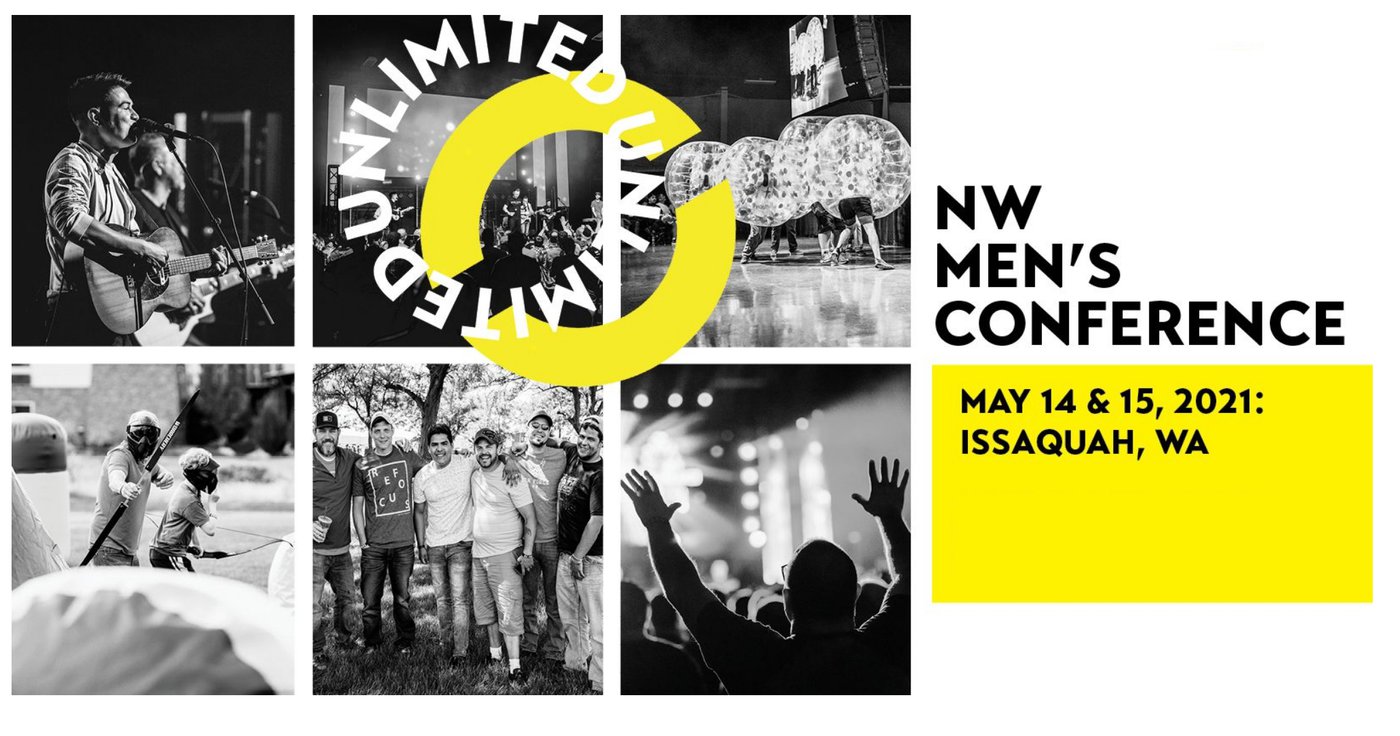 Mountainview Men will travel together on May 14 to the 7pm Session. We will return home that evening and back to the event for the 9am Session on May 15.
Click Here for the full Schedule.
Register below!
Regular Registration is $99 for all men ages 25 and up
A special rate of $49 is available to all young men ages 14-24!
Sign up NOW!